By Louis Beauquesne (Miimosa) and Samuel Venezia (L'Assemblage)
Having the desire to create or develop your own brewery or distillery is not enough. You must also have the means to achieve your ambitions. Good news: money is not (yet) so expensive and the sources of financing have never been so numerous: loans, participative financing, venture capital, love money. Bad news: it is still not so easy to juggle with the figures, to put them in the right boxes according to the people you are dealing with and therefore to find the money needed for your project. Two specialists give you the right access keys.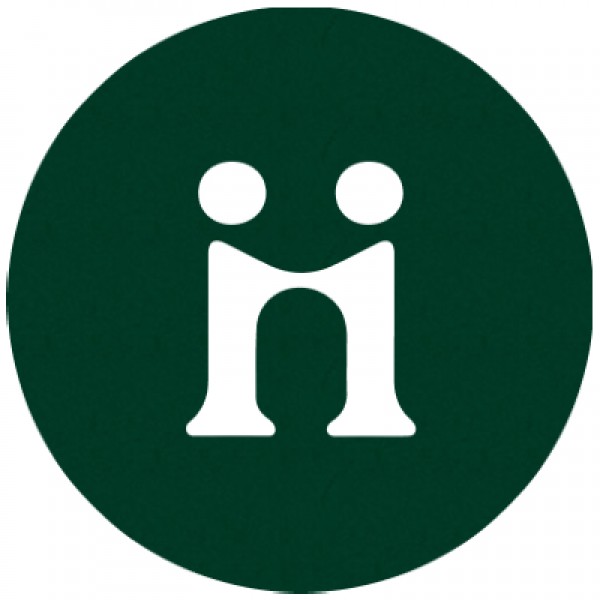 Miimosa is the first platform for participatory financing of agriculture and food. We support the agricultural transition by creating a link every day between companies and citizens who want to invest in positive and concrete projects. To date, we have raised €80M and financed 5,500 projects through 400,000 citizens and 2,200 partners. In parallel, we launched the first debt fund dedicated to the agricultural and food transition and we can now collect and lend up to 2M€ in less than ten days.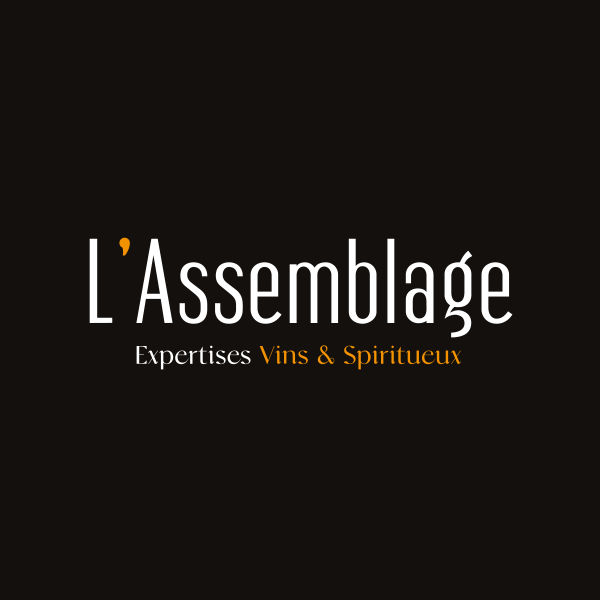 L'Assemblage is the development partner of the wine and spirits industry. After obtaining a master's degree in banking and finance, Samuel Venezia worked for twenty years in the banking sector as a professional business manager and then as a small business manager in the Cognac region. Drawing on his experience, Samuel Venezia and L'Assemblage now offer to assist companies in the wine and spirits sector in their search for financing by helping them to structure their dossiers.