By Jean-Louis Laboissière (Centre International Des Spiritueux) and César Trannoy (La Beer Fabrique)
Many people dream of creating their own brewery or distillery. Beyond the financial aspect, the other issue is training. Brewing as an amateur and/or relying on the numerous discussion forums to progress has long been the natural approach of the entrepreneur brewer. A self-taught path that has also been followed by some distillation novices. Today, whether it is to find financing, to have a chance to break into a more competitive world, to support one's teams or to develop, it is better to train or reinforce one's training with professionals. What should we learn and how, these are the right questions to ask.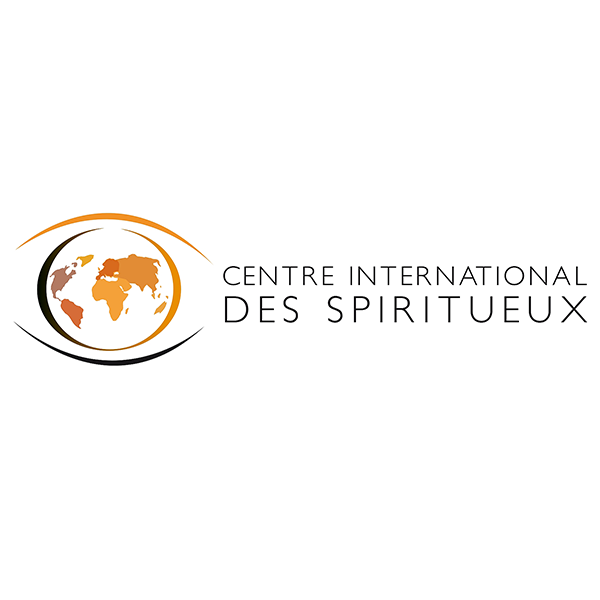 CIDS
Stemming from the desire of the International Organization of Vine and Wine (OIV) to be able to rely on an observatory of eaux-de-vie, the Centre International Des Spiritueux (CIDS) was created in 2001 in Segonzac. This association of professionals in the spirits sector brings together and transmits knowledge and know-how on spirits through monitoring and training actions. A recognized Qualiopi certified professional training organization, the CIDS welcomed 444 trainees in 2021, divided into 55 training sessions that covered both the fundamentals of the spirits sector, the tasting/sale or elaboration of spirits as the organization of a distillery.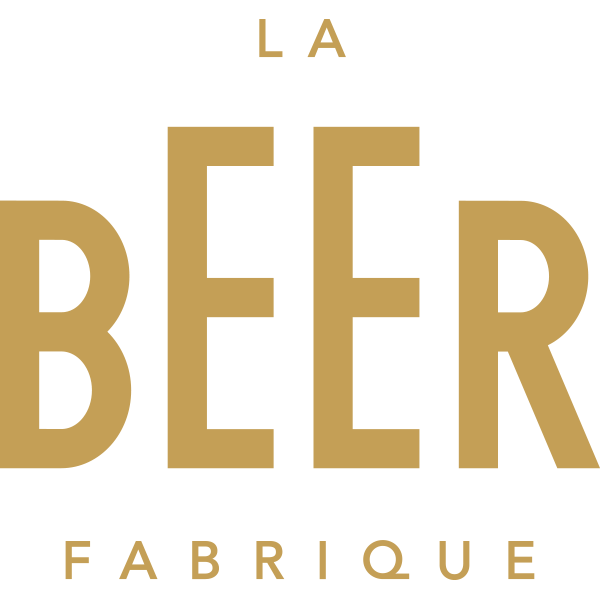 La Beer Fabrique is a brewery training organization that aims to accompany brewers in their efforts to open microbreweries. We also offer support to brewers to develop their projects in the best conditions. We are present in Paris, Lyon, Toulouse and Nangeville.